I was then asked by the Wheelworx Crew if I wanted to go over to Eastern Creek in NSW to compete, and of course I said yes 🙂 got the car trucked over and I flew 😀
Was so much fun to try a new track and it was an awesome experience 😀
I ended up getting knocked out early as I had some suspension troubles but hey that's motorsport…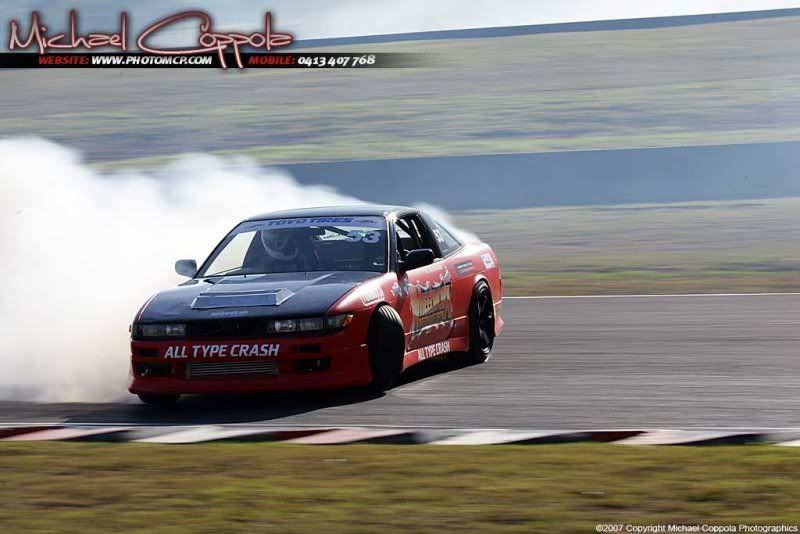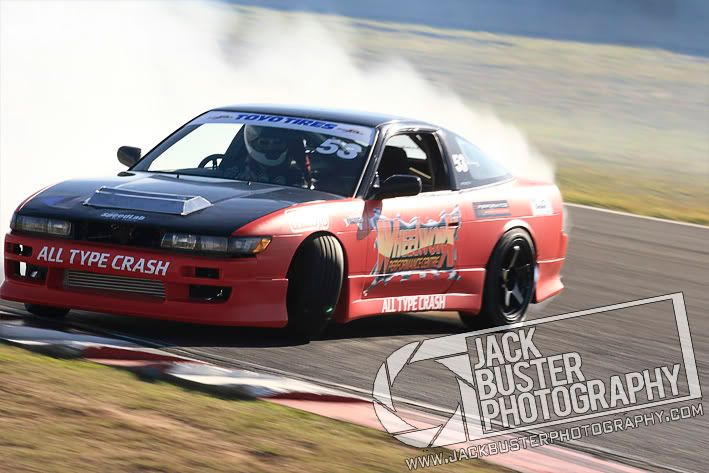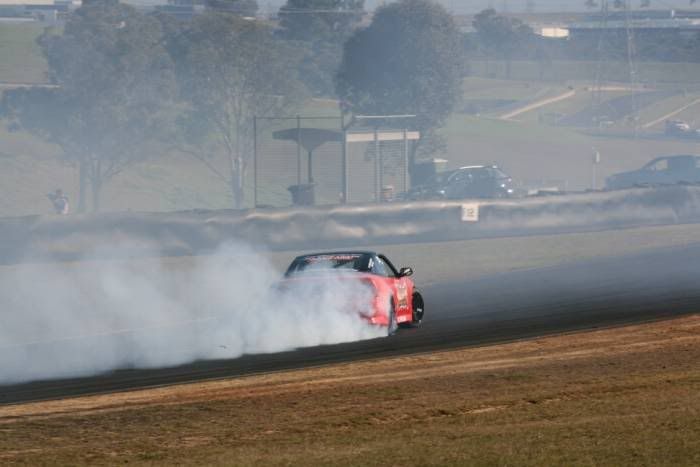 After the Eastern Creek trip I was broke for awhile ha ha, so I stuck with doing the Local rounds. We had one coming up very soon and the car was already to go for once haha. So G1 Extreme Drift Comp Round 2 came around and I was keen to do well 😀
After I Qualifying really well (6th) I couldn't wait to run with the big guys. and sure enough I got the Corporal haha MR Pickering. The bloke, who's done it all and is one of the best, was a huge eye opener and couldn't believe how quick he was.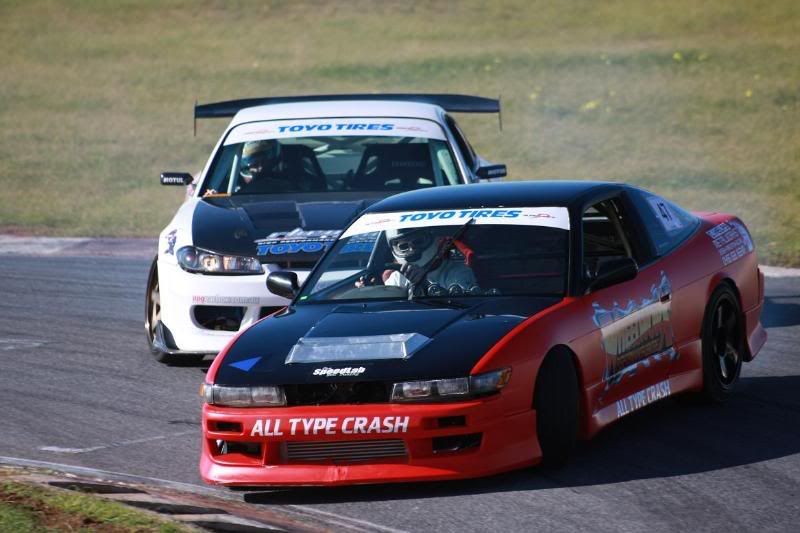 Yeah he passed me haha 😀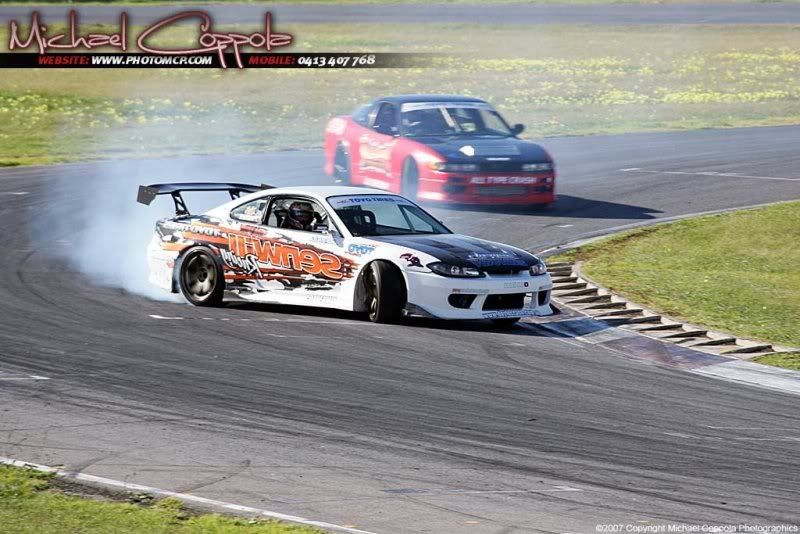 I ended the day getting most improved drifter 😀