After that day I had to think about where I wanted to be in the sport, Keep driving my SIL80 or do I upgrade. Don't get me wrong the SIL80 is an insane car to drive but if I wanted to make it any better I had to spend a lot of money on it, ALOT more money.
So the smart choice for me was to sell the SIL80 and upgrade….
Welcome to my new chapter with the New and Improved Drift Car (the 1VIA)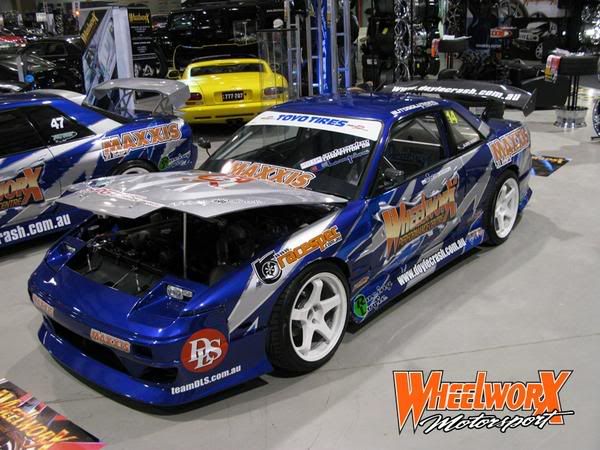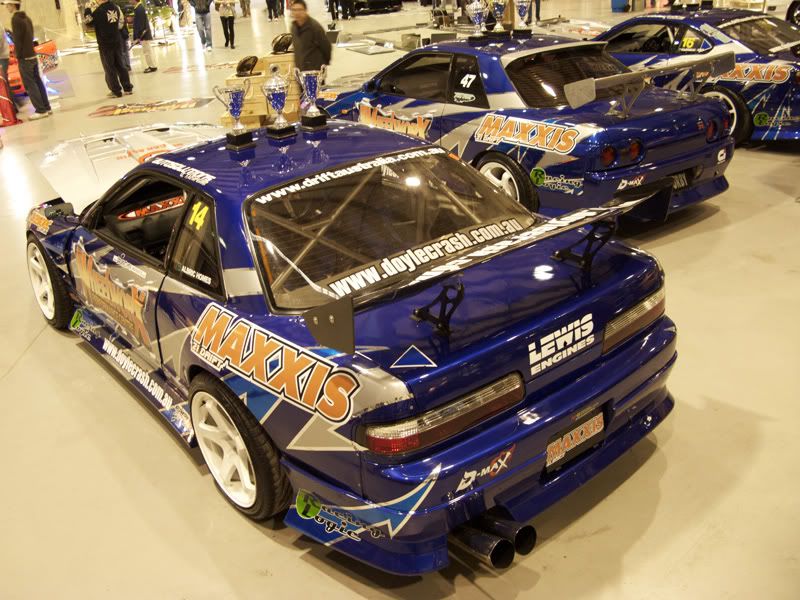 Stay tuned for Updates on the New car 😀
As you know I have sold the SIL80 now and have upgraded to the new Nissan ONEVIA.
This onevia was built by the blokes down at WheelWorX here in South Australia, I haven't had to do anything to it at all. Just jump in and drive away 😀 The Onevia makes around 300rwkw and has everything you could think of in it. So it was a big setup from my SIL80
So recently I took the car out to a practice day here at Mallala Raceway to give the new car a test… Had a basic alignment setup from my SIL80 dialed in to start with…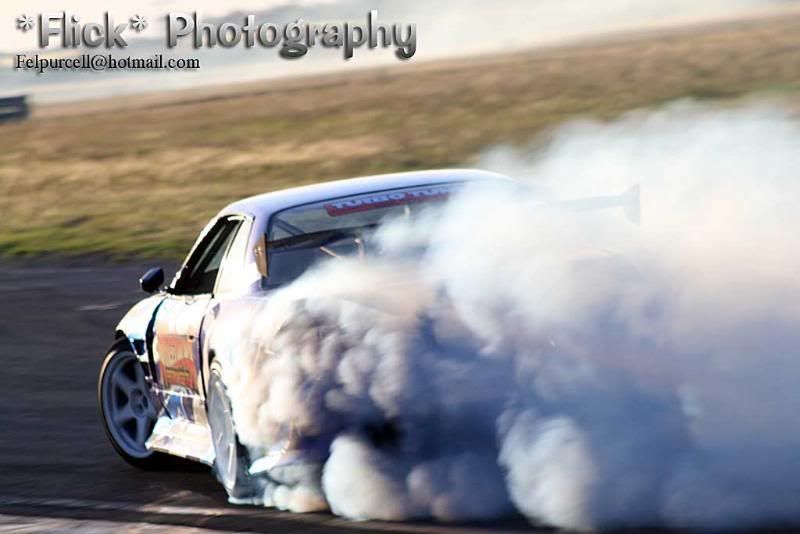 What a hoot this car was haha…
Got a bit excited when I seen Mikey the camera guy haha…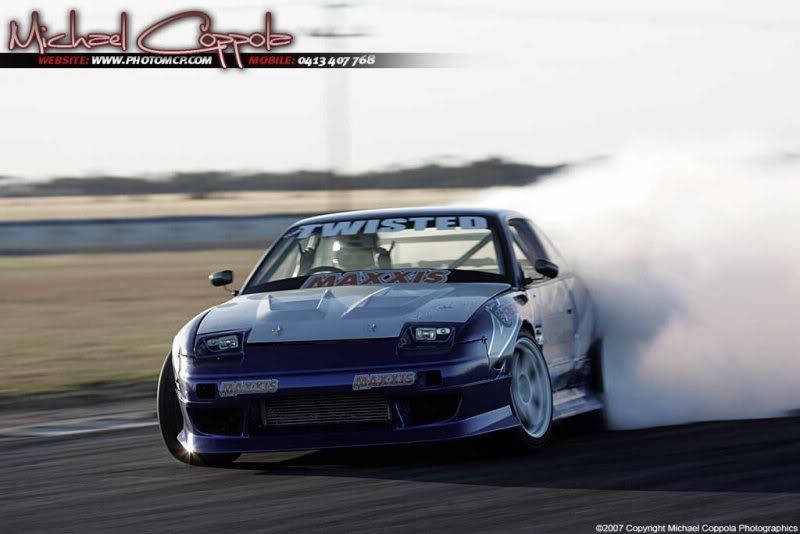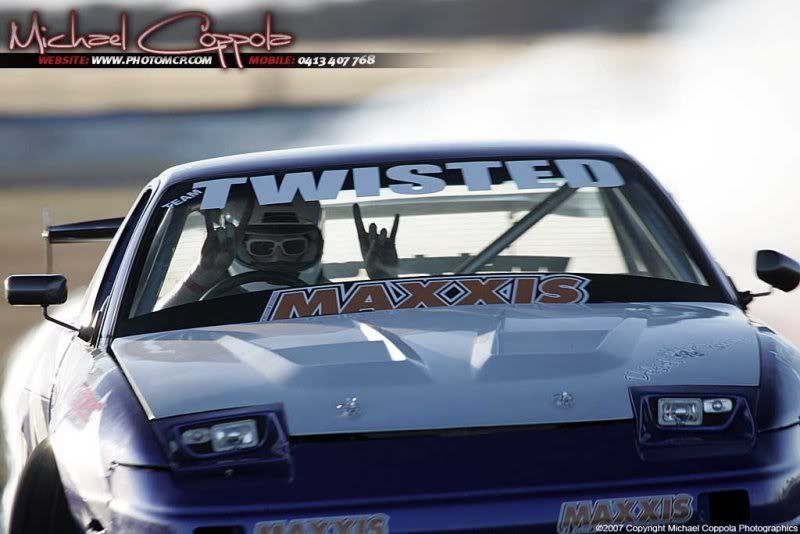 Overall the car felt awesome, the only problem is trying to get the power to the ground 🙁 still working on that problem haha.