Hey all,
The start of 2009 has come and its time for an update.
The 1via had a small lifter problem at the end of last year so we had to take the head off to have a look. Once we pulled the head off we realised we should pull the bottom end out and put a fresh set of rings and bearings in.
Lets just say the bottom end had seen better days 🙁 the Crank, rods, bearings and rings were all stuffed… So it was time for a rebuild but… We had a small problem..
i had been invited to do drift demo's that weekend, TurboTune were taking care of the rebuild and they were more then happy to get the motor ready in such short notice.
After a couple of days they had it back together and back in the car the day before the demo's 😀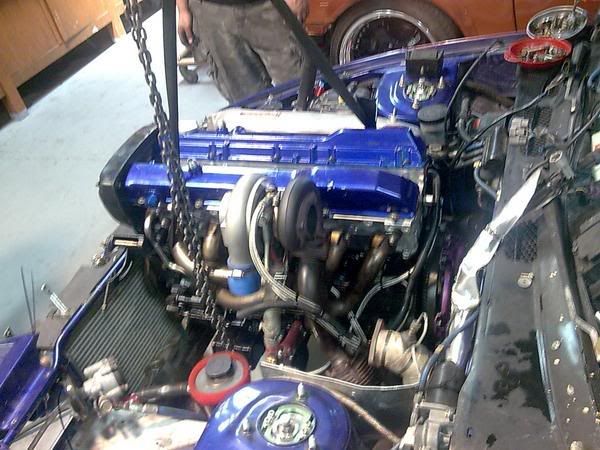 Really cant thank all the guys down at TurboTune enough for all the help!!
and Dave for staying back to run the motor in and get it ready for the next day 😉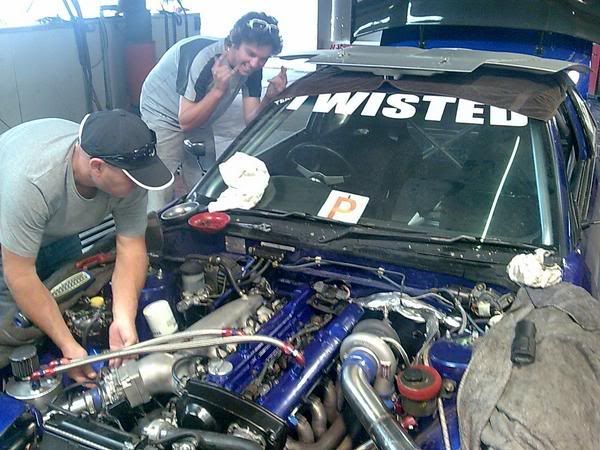 After the guys had it all ready i had a long drive down to Murray Bridge to rip some skids for the locals 😀
Tom Monkhouse had organised the Demo's and what fun it was… we had a ball!!! and the locals went crazy!!! haha
Here are some pics from the event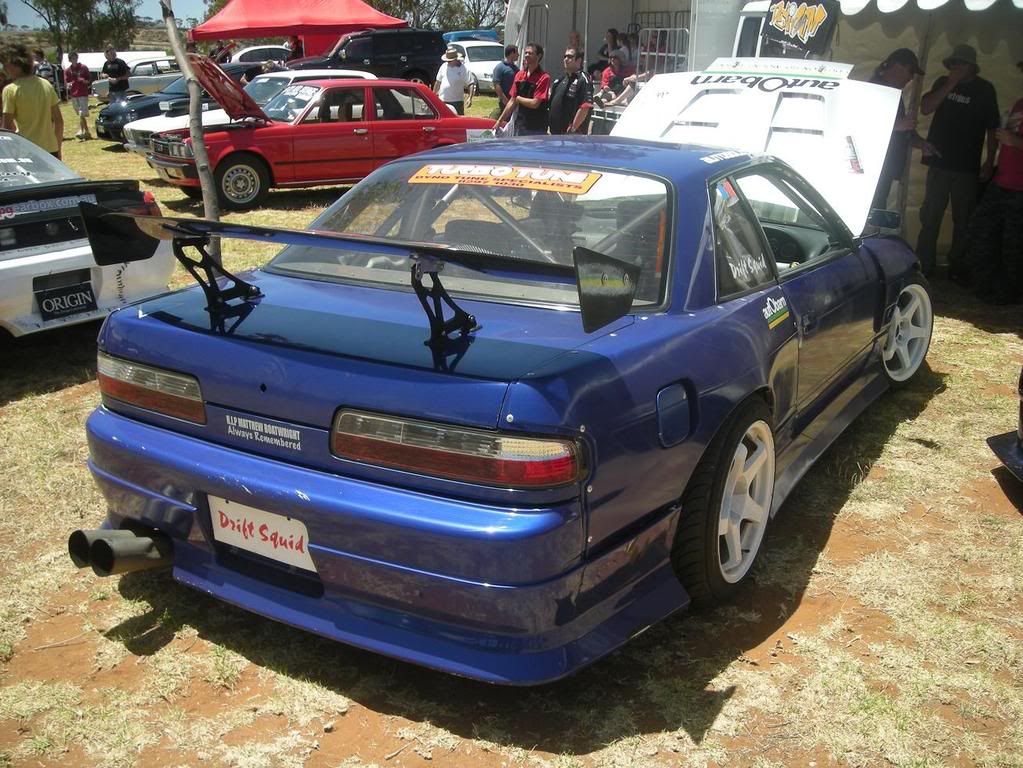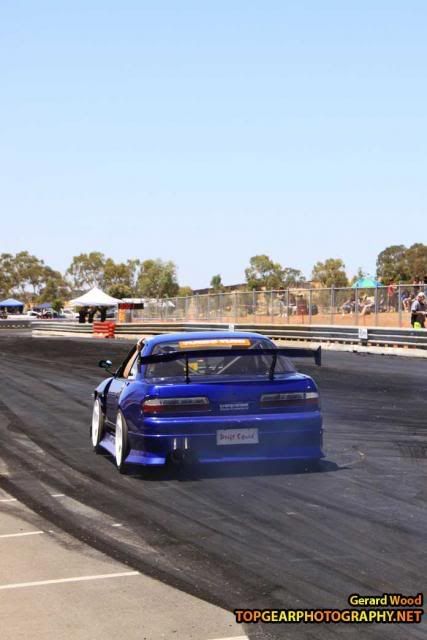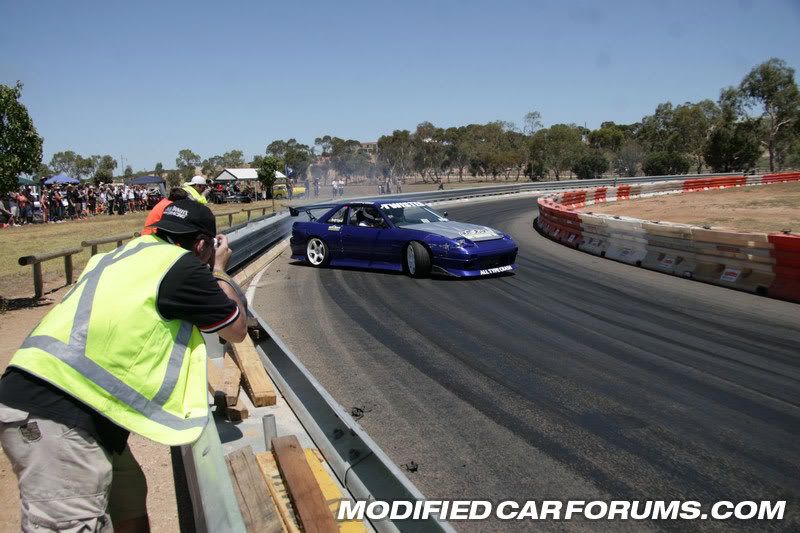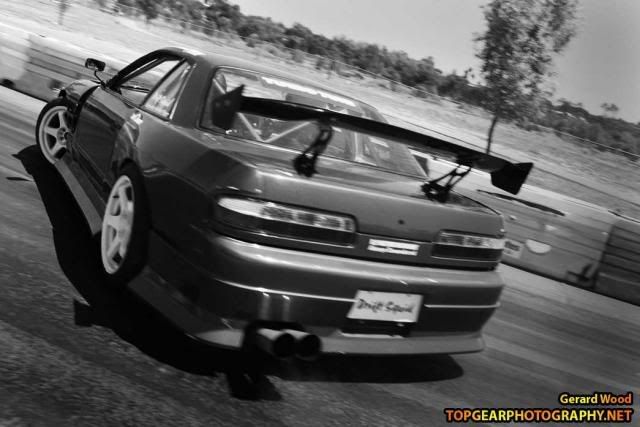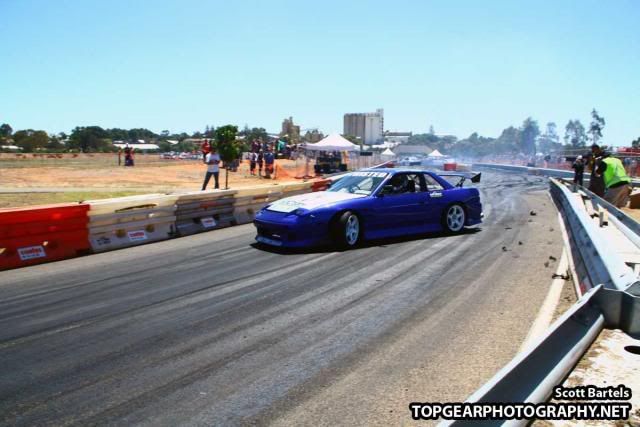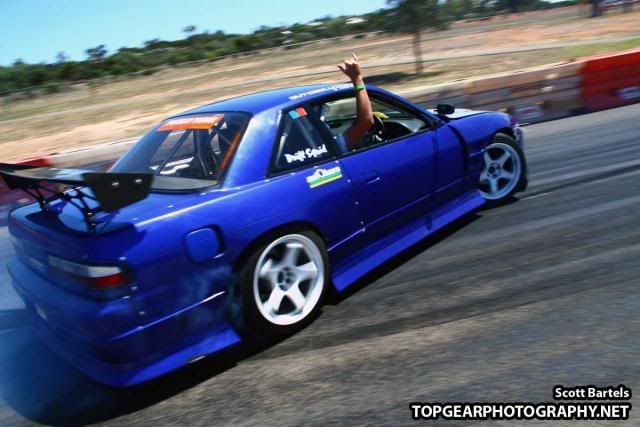 and what you have been waiting for….. The new Drift vid from the Drift Demo's held at Murray Bridge AutoFest!!

Jake Jones and the Deli crew doing Drift demo's at AutoFest 2009 from Jake Jones on Vimeo.
After that huge week and weekend i think everyone needs a huge thanks…
TurboTune for building the new killa engine
The Speed Lab for tuning the engine at 8pm the night before 😉 thx Jeff
AtuoBarn Mount Barker for sponsoring the drift demo's
and the Deli Crew for letting me join them in the Demo's