Hey all, Just been flat out lately so havent had time to update this blog.
Just had Round 1 of our G1 extreme Drift comp for 2009 and wow!!
here are the pics 🙂

Loading up in the morning 🙂

Took my Brother Kolby for a spin, he loved it!
Qualified 9th out of the 45 car field, so was happy with that.
Battled my way through to top 4.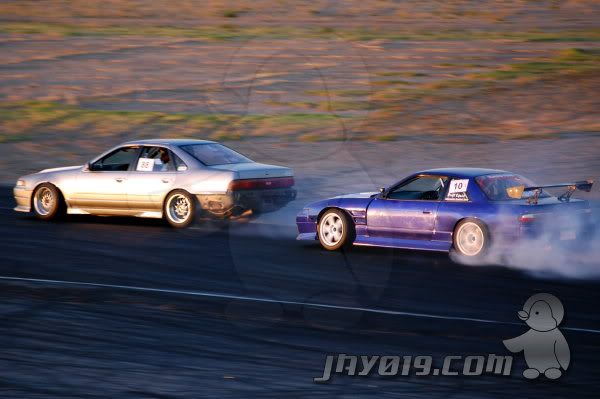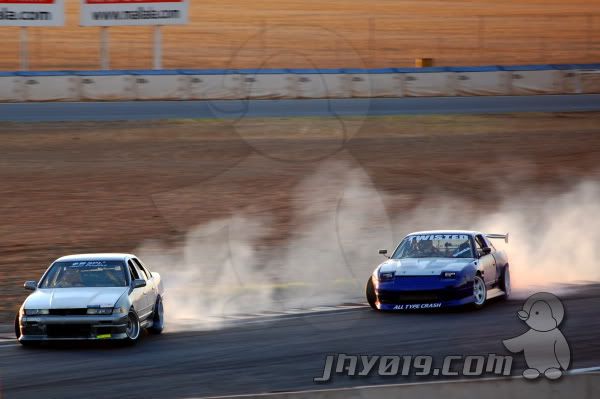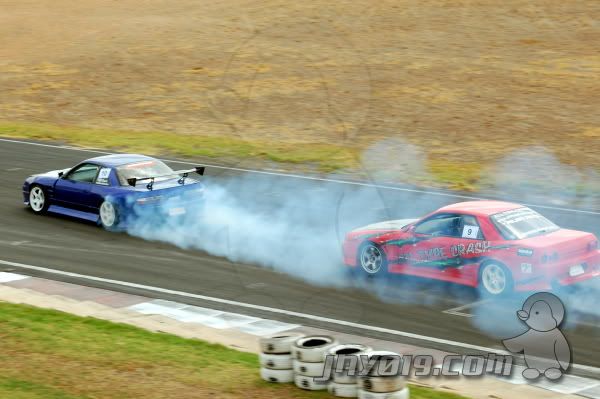 and then came up against Adam May and lost, Came 4th outright for the day so im now sitting in 4th place in the series 🙂
was a top day over all and here is the best part…… THE VIDEO!!! haha
enjoy

DriftSquid drifting at G1 Round 1 2009 (March 7th) from Jake Jones on Vimeo.
oh and some outside footage 🙂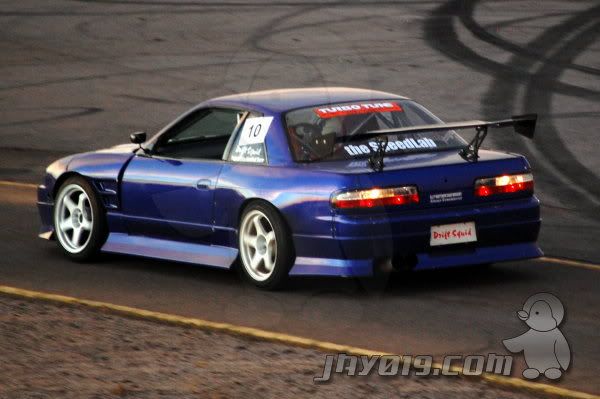 I am now saving up for a trip over to victoria. Going to Winton Raceway with team mate Hayden on April 19th for the Drift attack event. cant wait!!
Thanks heaps guys 🙂
Stay tuned for more updates soon 😉
-Squid