Hey all,
After the ball i had at the last comp i gto talking to a few mates and we decided we would make the 10 hours trek to Victoria for Round 1 of the VICDRIFT series.
So glad we did this as the Winton raceway track is just insane!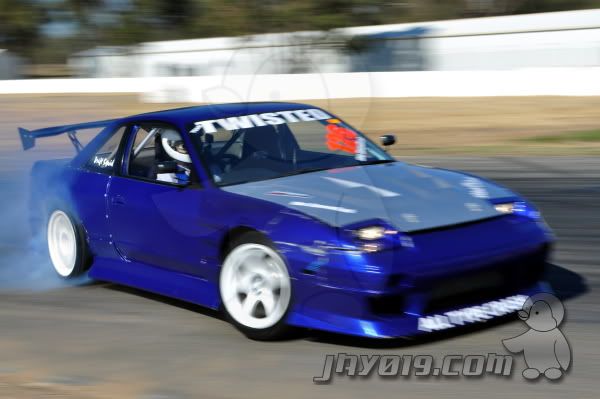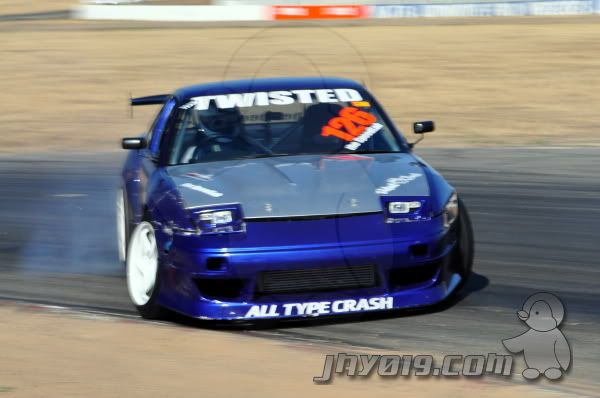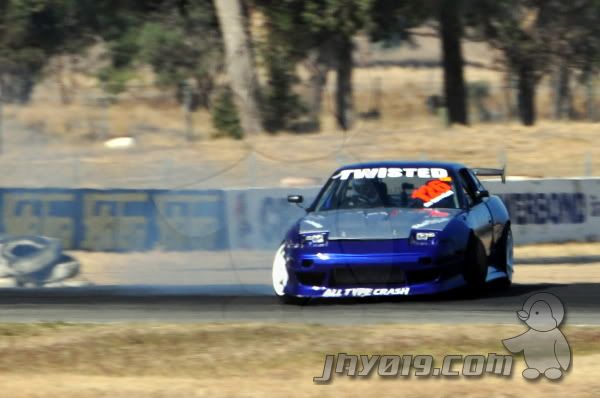 After only having a few laps practice we wet straight into qualifying, and then before we knew it we were battling.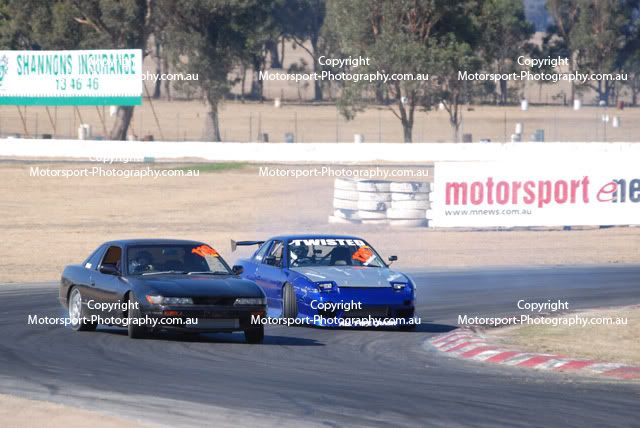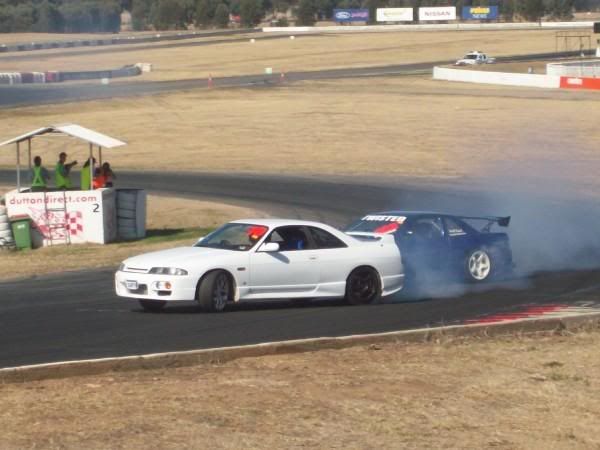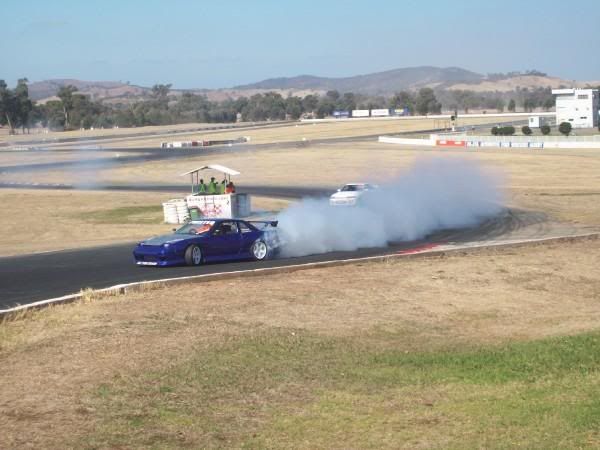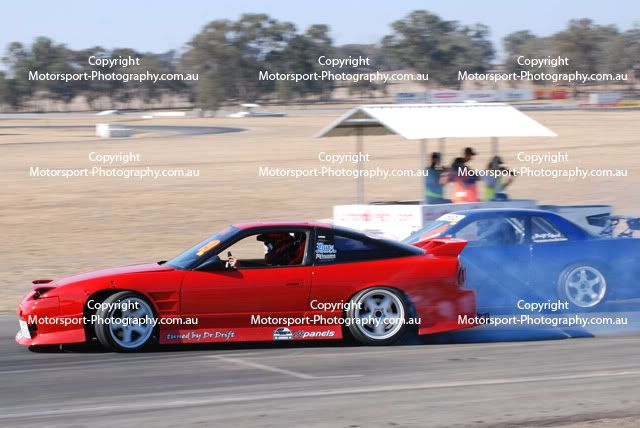 Here is a quick outside video of my qualifying runs…. 🙂
Was nice fun and relaxed drifting, i ended up coming second place for the event and couldnt have had a better run. Nothing went wrong and the road trip was funny as hell. looking forward to doing it again later in the year 🙂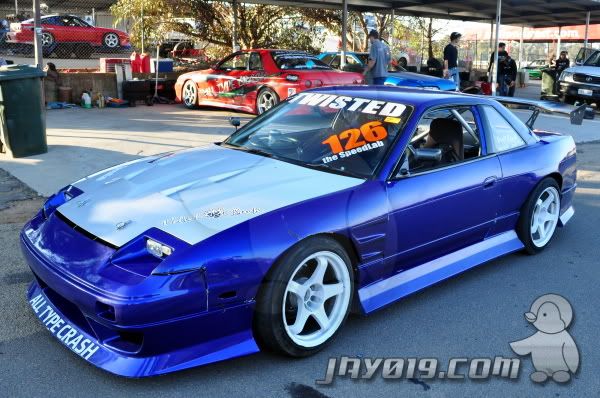 Here is a Video i made myself from the weekend, all incar footage etc..
The comp was finished by midday and then for the rest of the afternoon we just took mates for a thrash 🙂 was insane fun… hope you enjoyed the read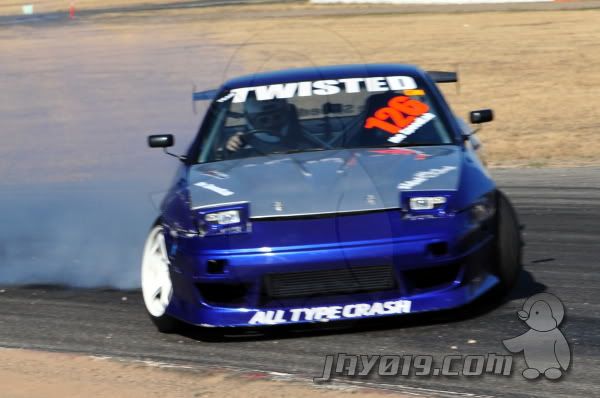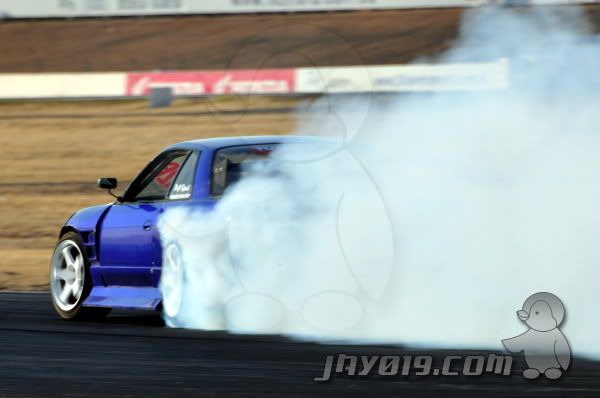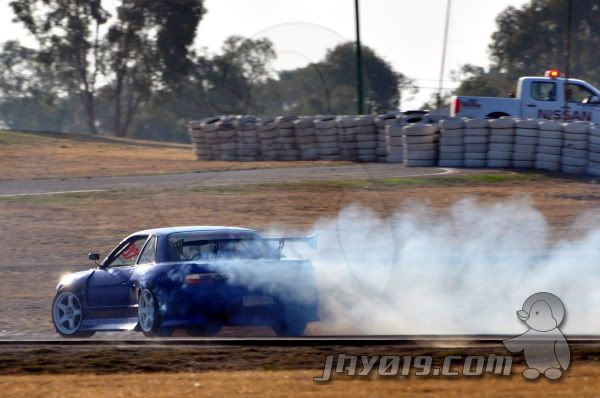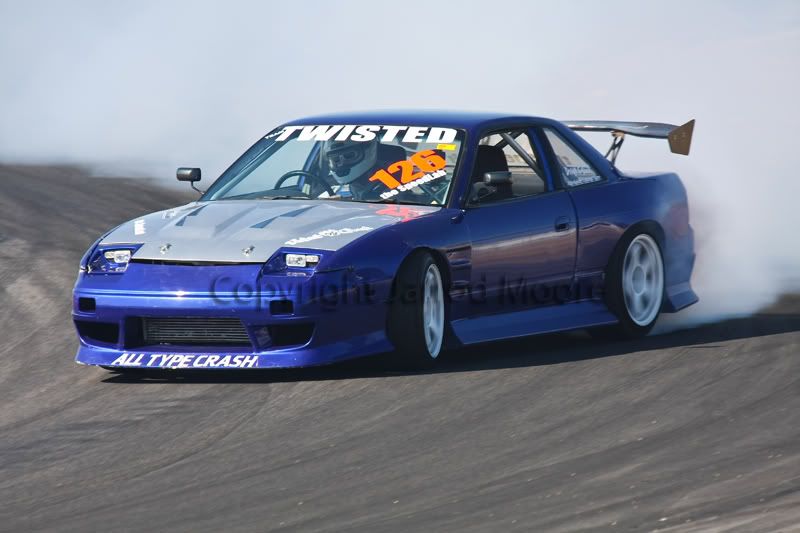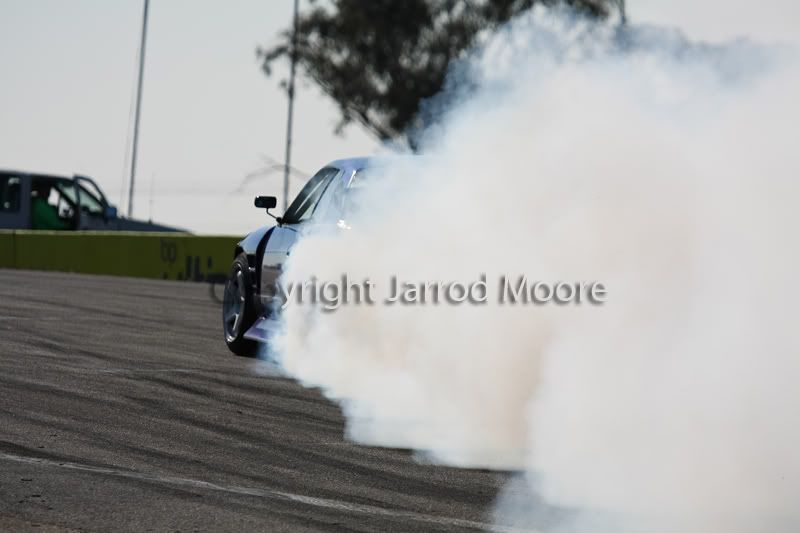 and the podium haha 😛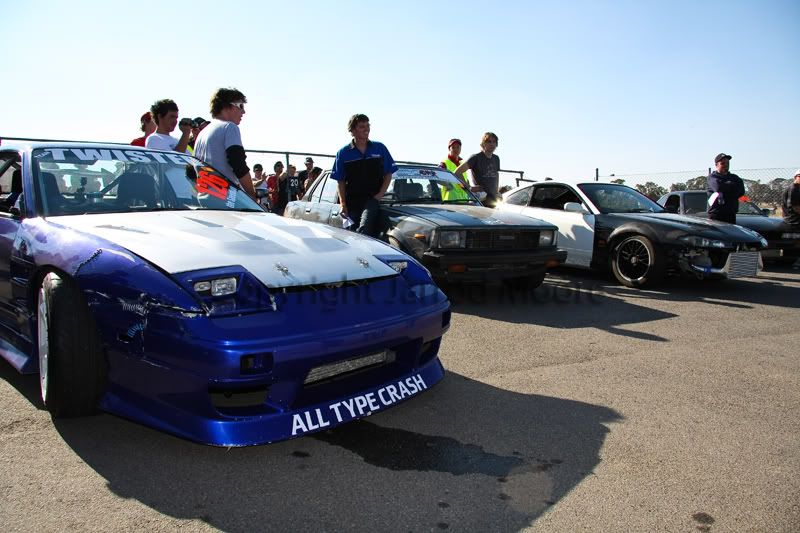 and a bit of fun at the end of the day where team mate *Hayden Buckham* sittin on my rear bar 🙂 love it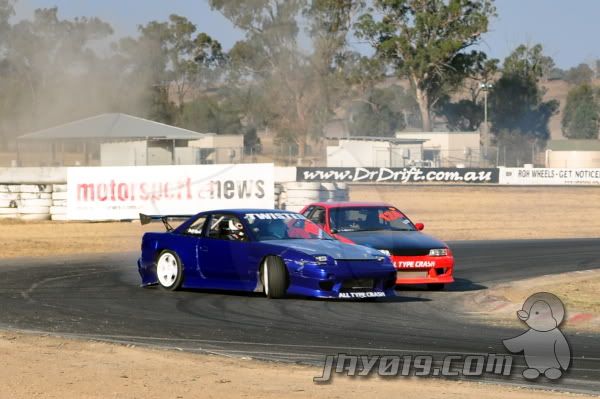 and for the funny side of things here is a nice backwards entry 🙂 enjoy!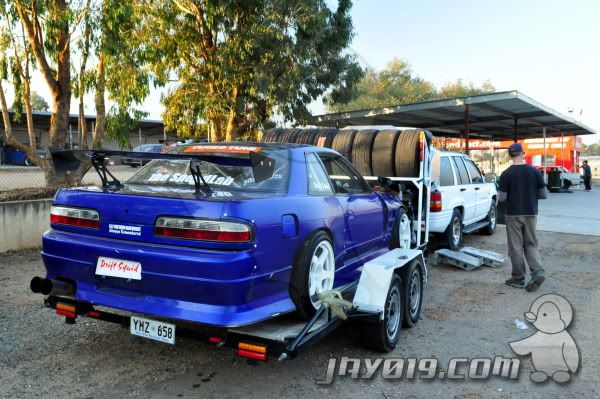 hope you enjoyed the read and stay tuned for more in May 😉
Cheers
-Squid