Hey all,
Its been way over due to make this post and im sorry. But its been a very busy couple of weeks and i am now going to show you some pics of whats been going on with the car.
Before i go any further i would like to thank the following for supporting Jake "DriftSquid" Jones in the 2010 Drift Series.
AUTOSOLUTIONS & RESTORATIONS
SAVANNA MOTORSPORT and ORIGIN AUSTRALIA
HELPS METALWORKS
LEWIS ENGINES
I will now show you the car…. This is how the car finished in 2009. It needed a major make over so thats what i am in the process of.
This was the new block that was being used. New motor will have ALOT of goodies, will show that later in the week
First of the car was sent down to Helps Metalworks to get some fabrication work done. the front end in my Onevia was very weak and needed some attention. The only person i would get to do it is Craig Helps.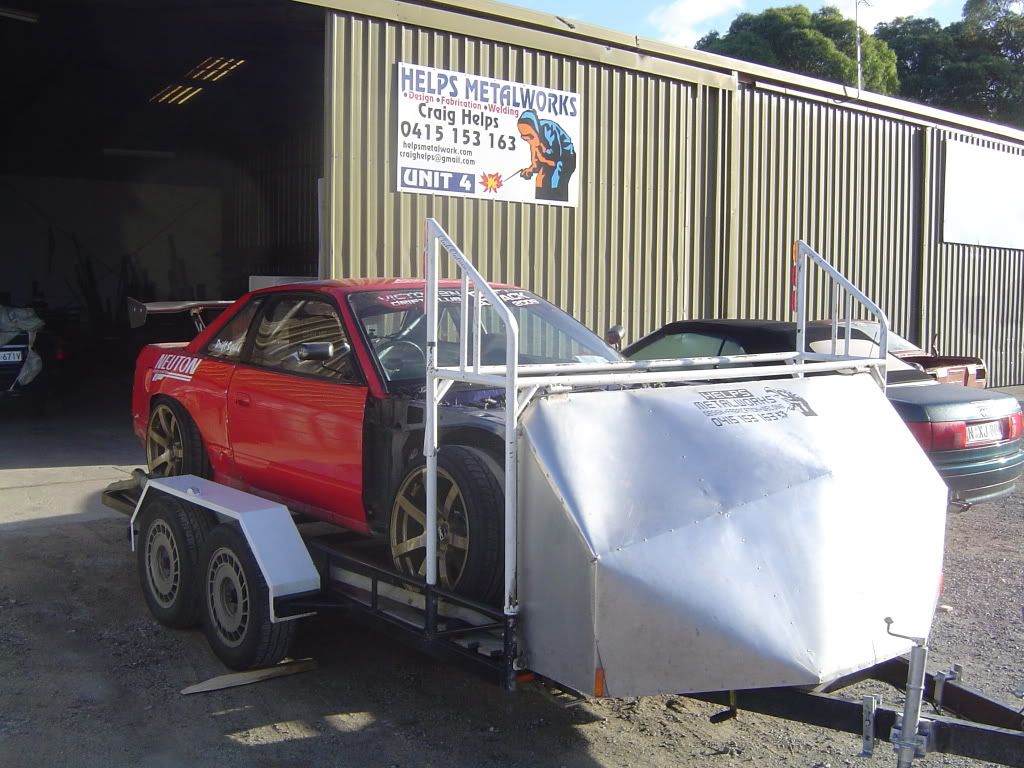 First job was to make some room for the wider rubber up front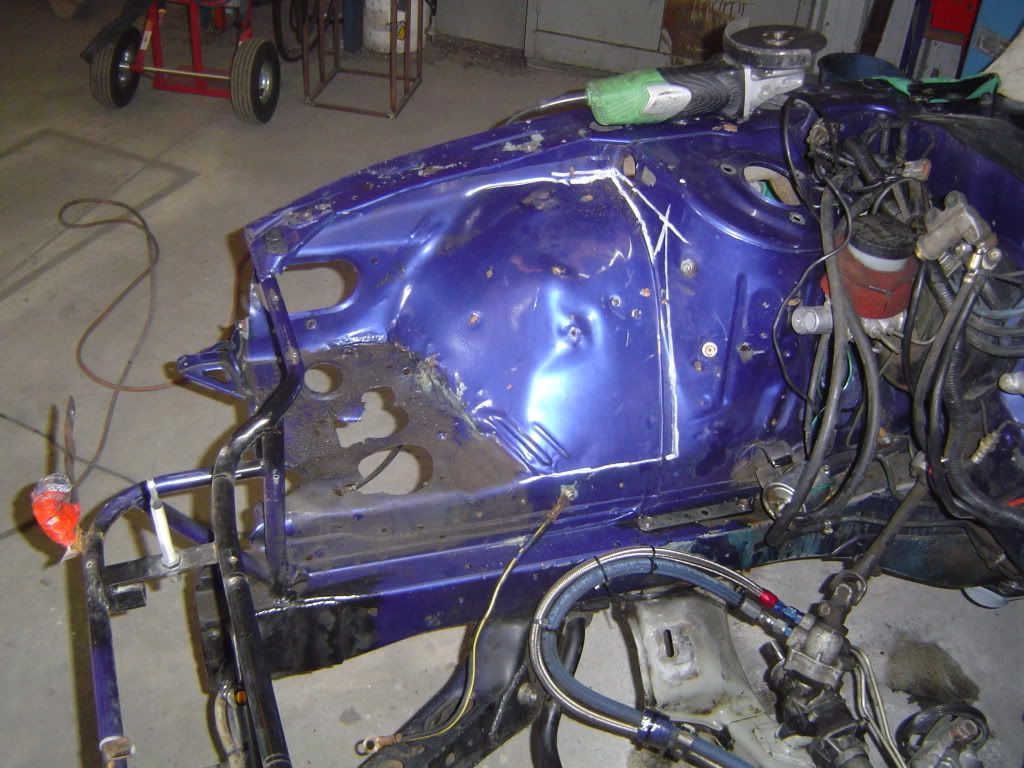 not much left, its shocking how weak these front ends really are
Tubs in place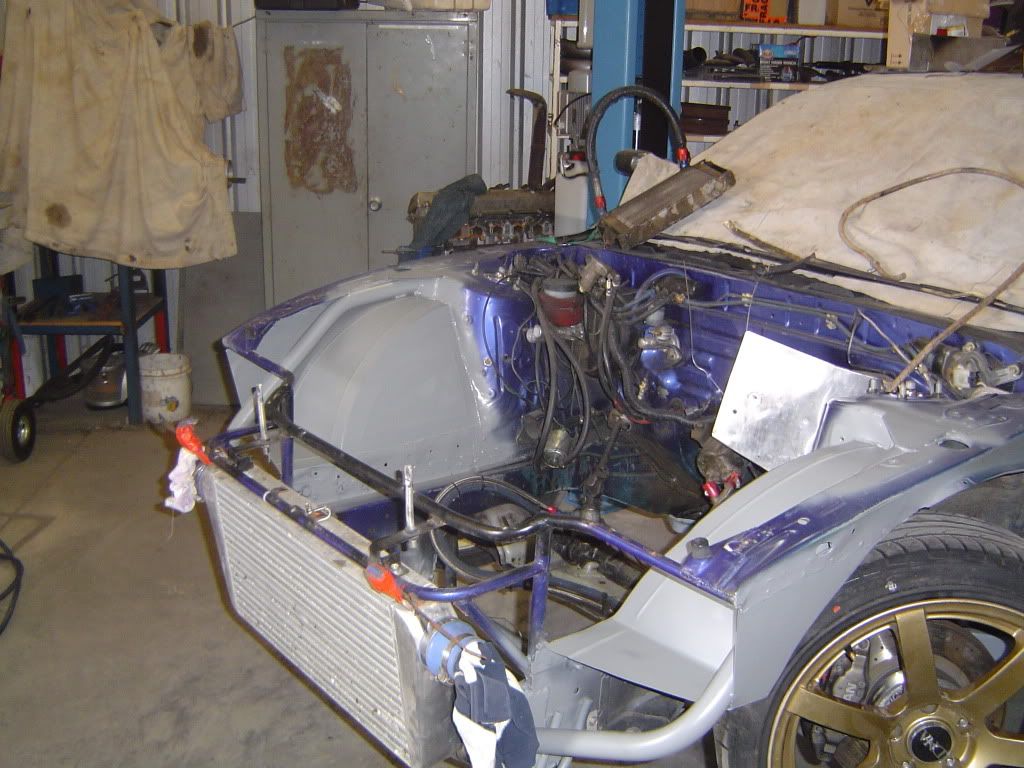 Stacks of room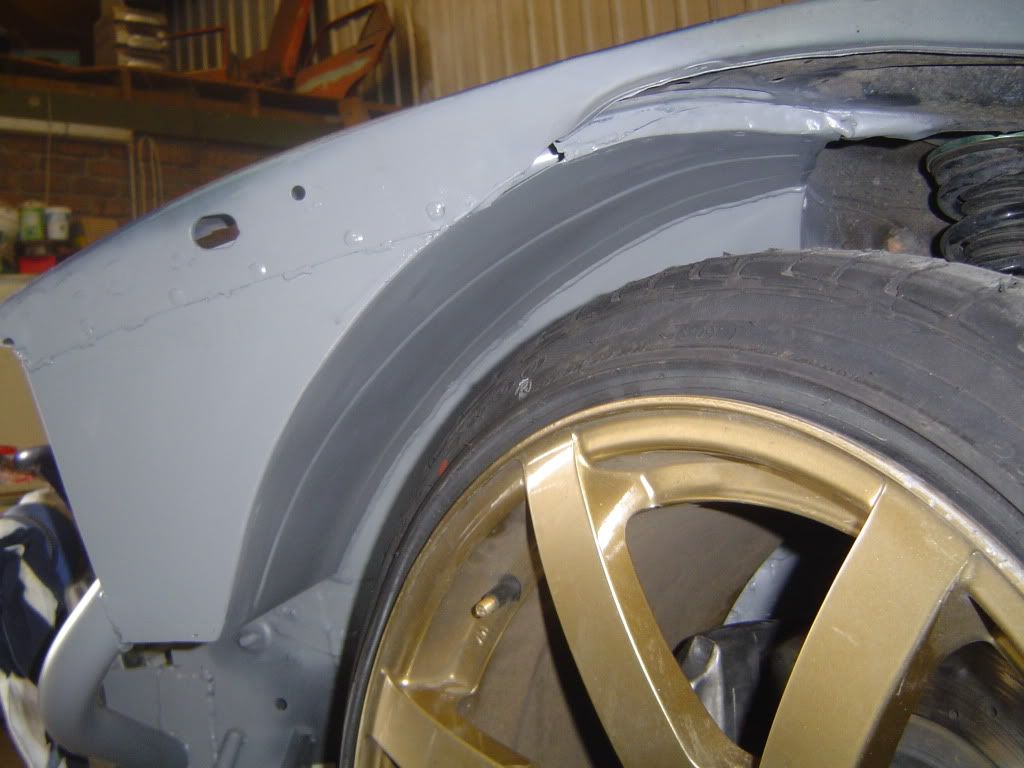 Next was the new radiator support bar for greater strength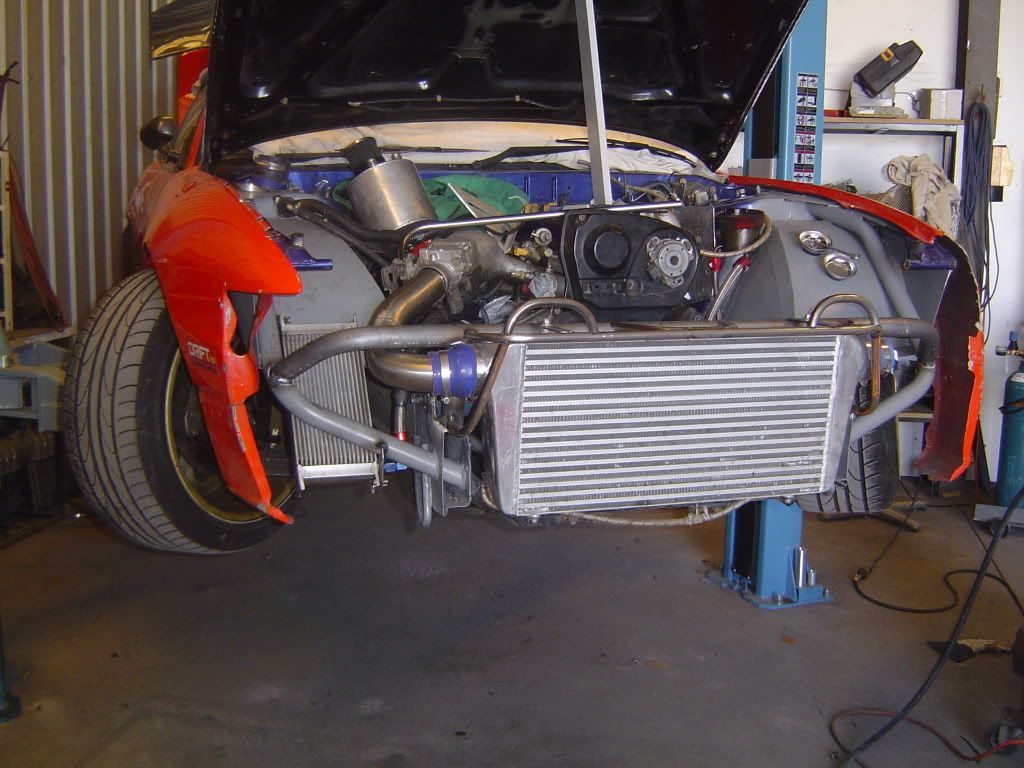 Craig also put together a new *HELPS METALWORKS* Steam pipe manifold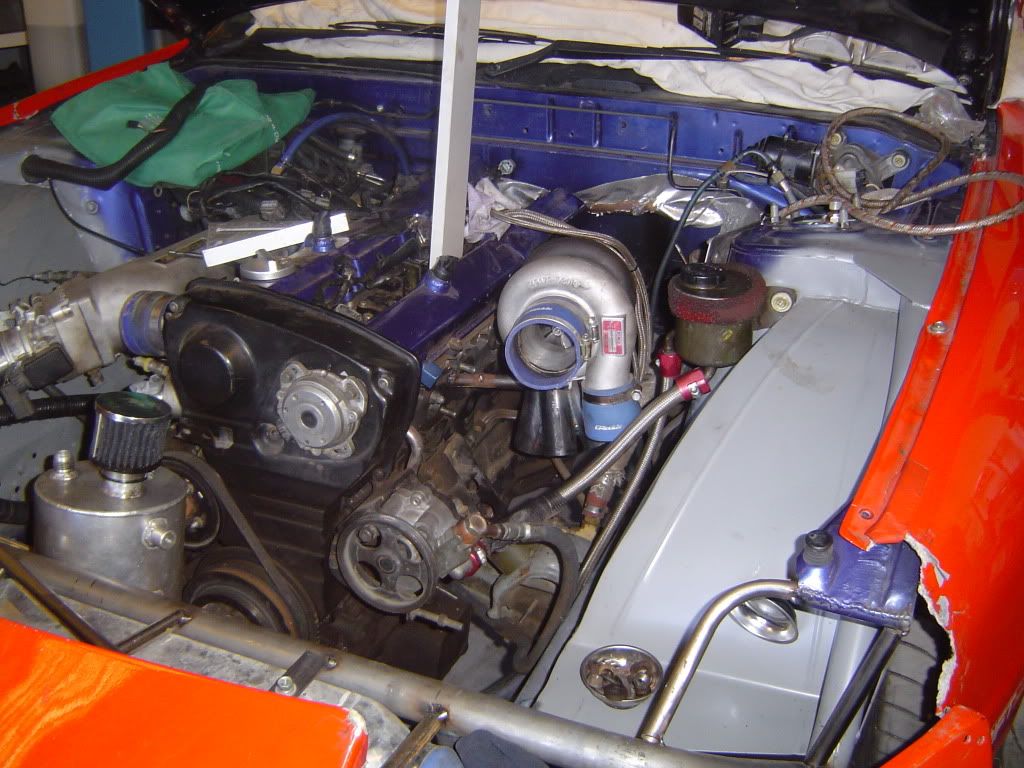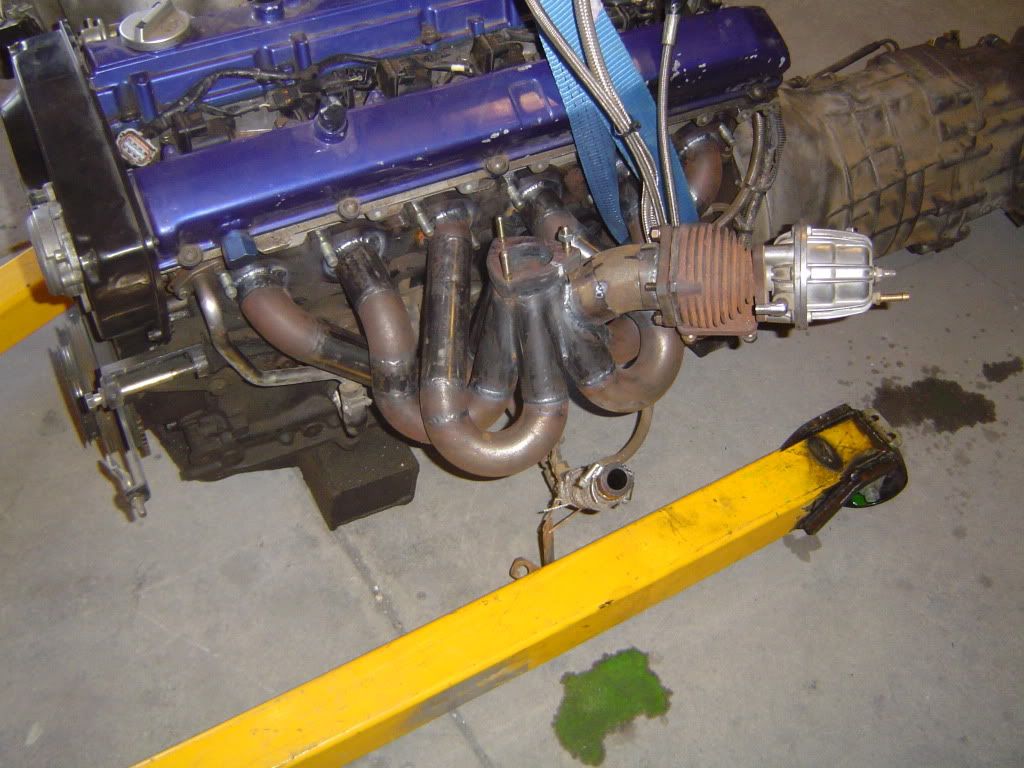 just for the hell of it we wanted to see if a To4Z would fit snug and it did nicely. Ill keep that in mind for the future hahaa
The HELPS HIGH MOUNT MANIFOLD turned out great. Cant wait to hear it now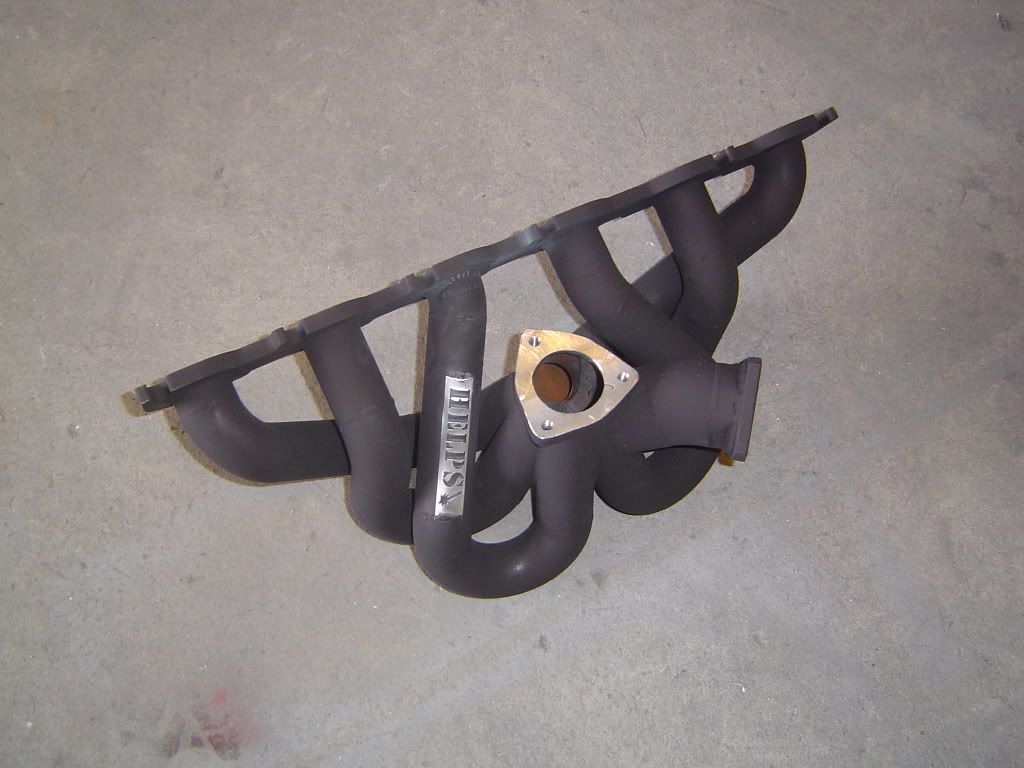 Motor then came out again for the firewall bracing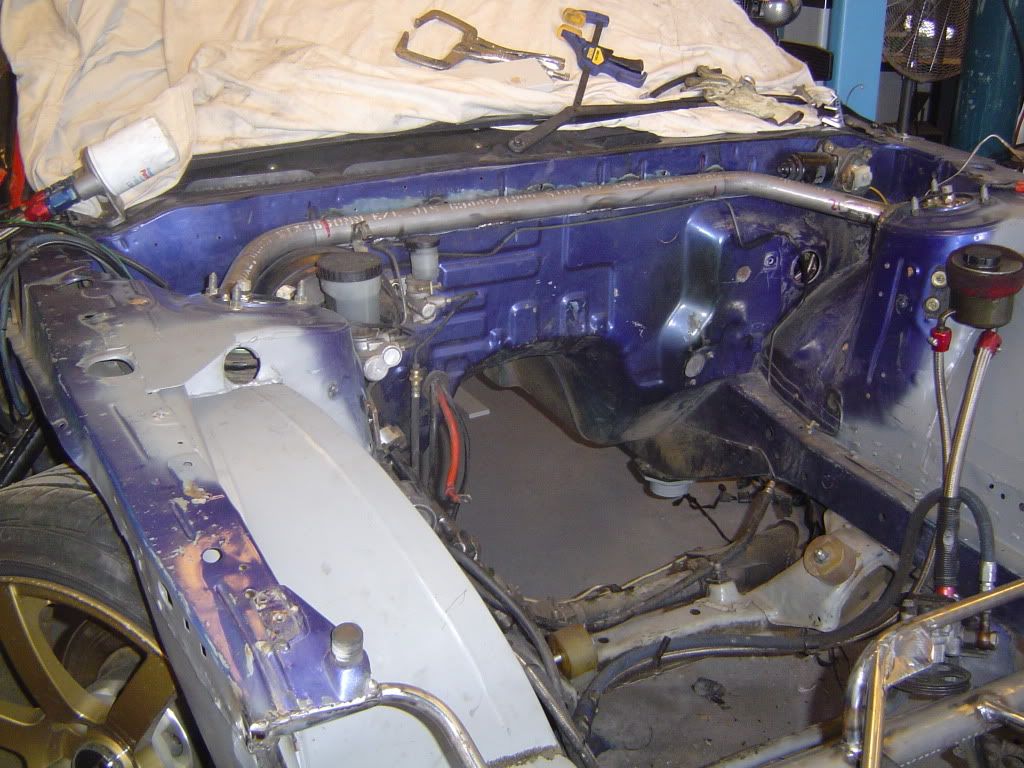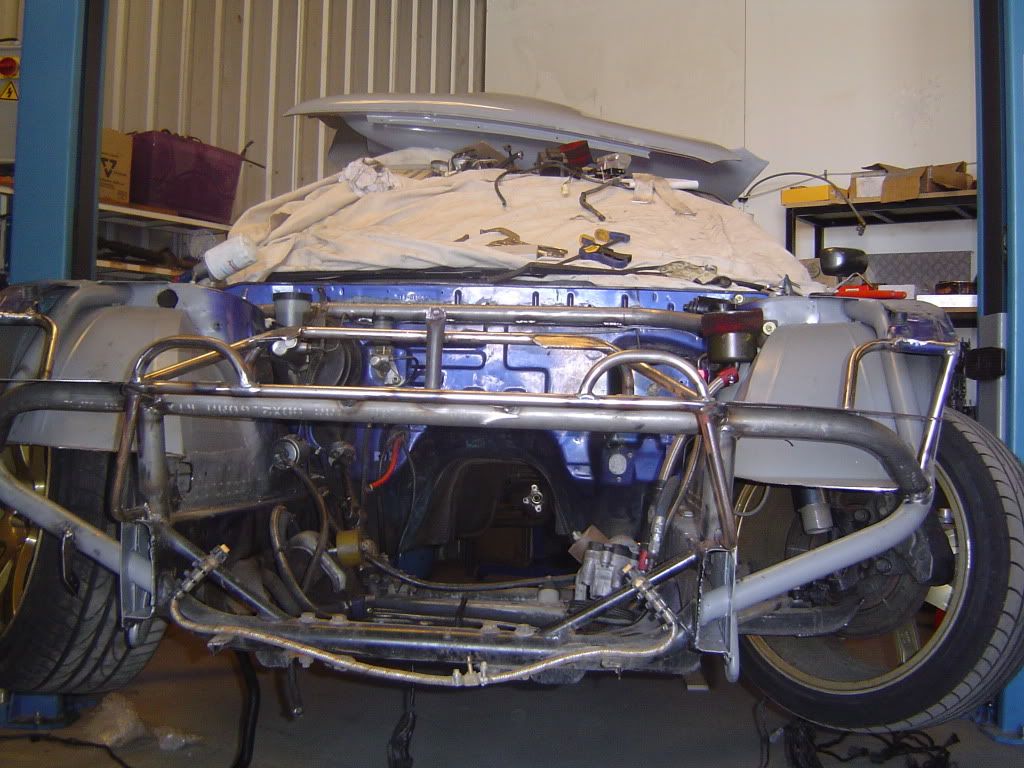 And ill finish of with a a few sneak peaks of what the car will look like this year ; )
Craig from HELPSMETALWORKS has done so much hard work to this car. All while his Wife just had a baby also, massive thanks to you Craig for all the hard work put in.
I have just got the car back from my mates paint shop where we did the engine bay and outside of the car… It is now a fresh new colour with Origin goodies all over it. No pics yet but i will show you the engine bay 😛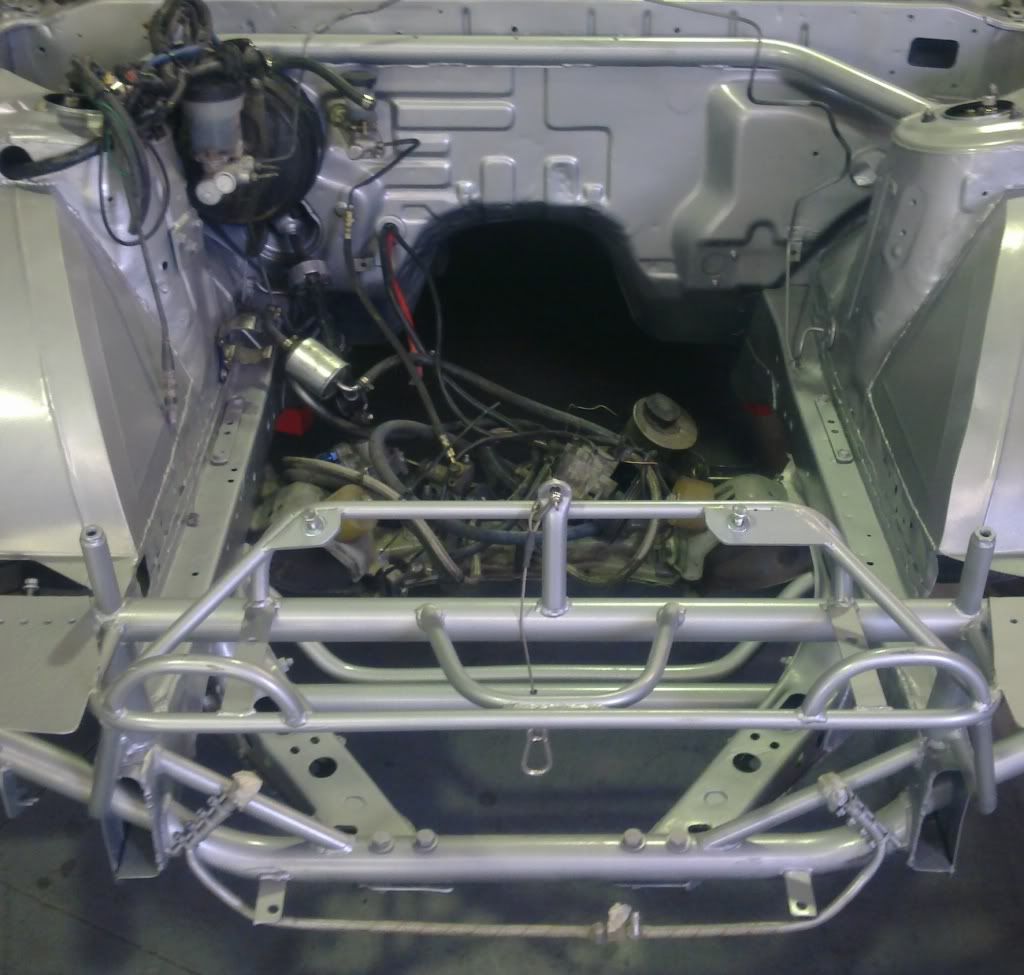 The car is now down with Andy @ AUTOSOLUTIONS & RESTORATIONS getting some major performance work done. Here is a few sneak peaks of the new motor that i will be running this year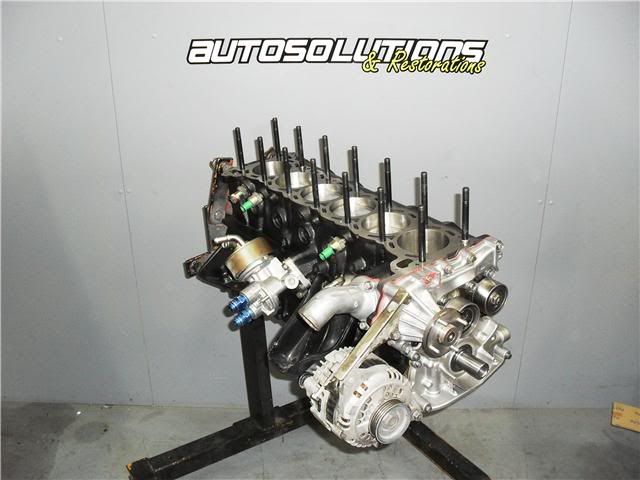 Stay tuned in the next week as i have my first comp next weekend at Mallala Raceway (G1 Extreme Drift Comp Round 1 2010) Bring it on!!
AUTOSOLUTIONS & RESTORATIONS
Address
Unit 3, No 10
Goldsborough Road
Cavan SA 5094
Phone Andy
(08) 8162 5541
Email
auto.solutions@bigpond.com
SAVANNA MOTORSPORT & ORIGIN Australia
Address
3 Lindfield Ave
Edwardstown SA 5039
South Australia
Australia
Business Telephone
p. 08 8371 4435
HELPS METALWORKS
Address:
4/48 Morrow Rd
Lonsdale SA 5160
Phone Craig: 0415 153 163
Email: craighelps@gmail.com
LEWIS ENGINES
Address
unit 2/22 Oborn rd.
Mount Barker S.A. 5251
PH Darren: 08 83916125
Email : lewisengines@bigpond.com