Hey all,
Last week i went out to Mallala raceway to take Nova *the radio station* 91.9 for a hot lap in my Drift car. We were ment to make an Advert for the up and coming Drift Super Cup but with Jarrod Swearing so much im unsure if its going to be aired haha..
Anyway here are some pics and a link to the video from the lap also.
HOT LAP VIDEO \/ \/
http://www.novafm.com.au/Nova919/Video_Jarrod-s-Hot-Lap_101693
PICS

Jarrod from NOVA haha…
Cockpit

ORIGIN AUSTRALIA

ready to rumble

the heart of AUTOSOLUTIONS AND RESTORATIONS hard work 😀

Equips rock

Jarrod poo'n it hahaha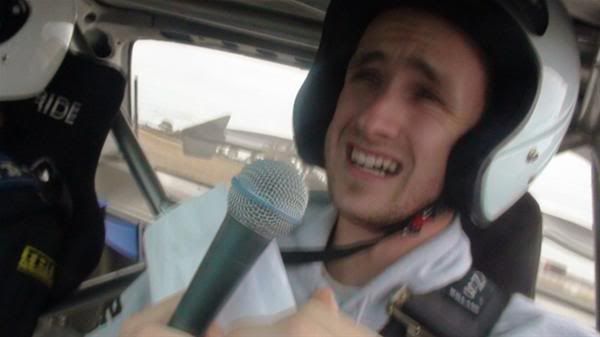 was an interesting lap as the front right coilover collapsed on the lap and made it so hard to drive but we got through it. See you all this weekend at Mallala for the Drift Super Cup.
also my sponsor AUTOSOLUTIONS AND RESTORATIONS has the website updated WWW.ASR.NET.AU
and SAVANNA MOTORSPORT just got a huge containeer full of ORIGIN RIMS. the rims that use to be on my car. hit up WWW.SAVANNAMOTORSPORT.COM for more info
Peace…
Squid